Former Conferences
When Media Tenor started out in 1993, journalists stated: "We don't make an impact." At Media Tenor's first Agenda Setting Conference in Leipzig in 1999, some award winners would not even attend because "the media do not set the agenda."
20 years later, it is no longer a matter of discussion whether news selection leaves its mark on the reader or viewer when Greece, who contributed only 1.5% of Europe's economic output during good times, receives 60% of the attention in opinion-leading media, this does set the agenda. And this applies not only for tourists but also for investors or central banks.
But it is not only the continued development in the field of strategic reputation management that shows to what extent agenda-setting research can now provide differentiated information on the interaction between the media and the public. Since Allianz started to provide assistance to companies with its own Reputation Protect Insurance in case of media damage and investment banks set up funds in response to media signals, discussions no longer are about if, as in 1993, but rather about how and with whom. Recent research in collaboration with Prof. Schwalbach of the Humboldt University demonstrates that the "awareness threshold" plays a key role. This could even be used to forecast the opinion of the economic elite on the prediction of the image values of the top 240 companies for Manager Magazin.
In a similar fashion, Method Invest in London could complete their backtesting based on Media Tenor data and show that certain media signals anticipate buying and selling behavior on the stock market also after the financial crisis. Agenda Setting at its best?
Welcome to the 14th International Agenda Setting Conference.
Roland Schatz
CEO Media Tenor International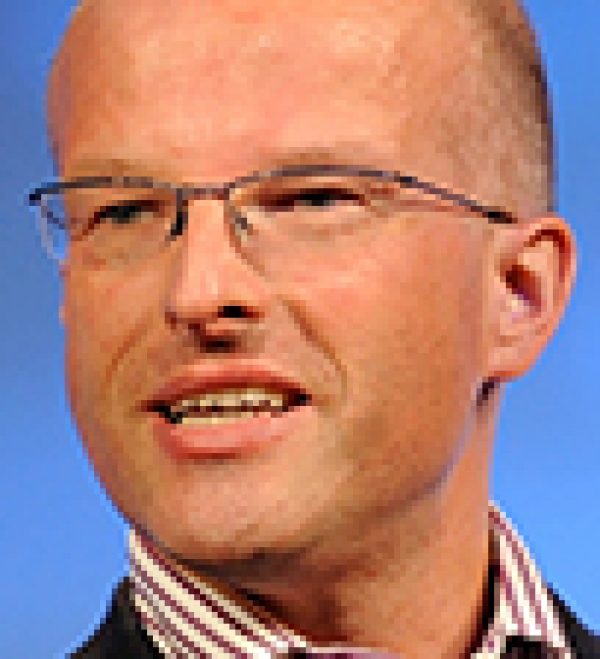 Christian Dreyer
CEO
CFA Switzerland
Basel

Christian Dreyer

Mr. Dreyer is CEO of CFA Society Switzerland, the CFA Institutute association representing 2,500 Charterholders and 6,000 candidates in the Swiss market. His earlier professional responsibilities include, development of JP Morgan's Investor Services business in Switzerland and Liechtenstein, advising pan-European IORPs through his own consultancy firm, CFO at IT security outsourcer, Head of investment research at Basler Kantonalbank, and was assistant to the CEO of Baloise Bank SoBa, He received his MA in political economy from the University St. Gallen HSG in Switzerland and MA of Law from Edinburgh.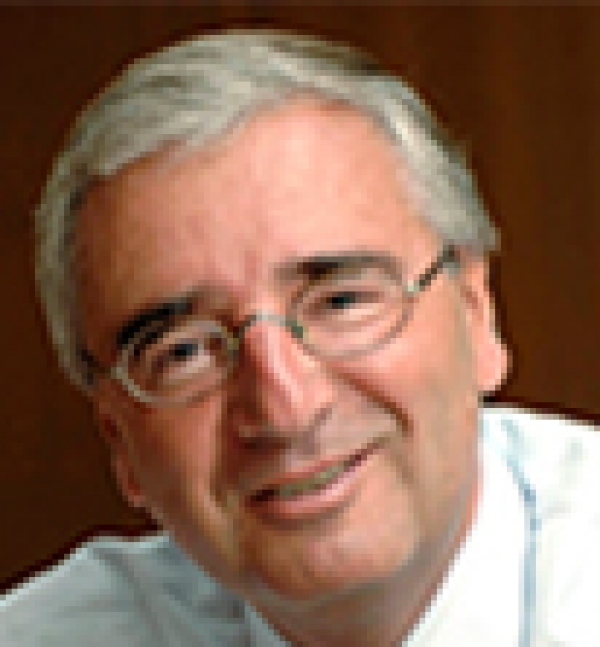 Dr. Paul Achleitner
Chairman
Deutsche Bank AG
Frankfurt

Dr. Paul Achleitner

Dr. Achleitner is head of the Deutsche Bank Supervisory Board and was appointed honorary prof. at WHU in 2001. He received is PhD at the University St. Gallen in 1985. Achleitner was formerl a Manager for Strategic Consulting at Bain & Co. He later worked as Exective Director for Goldman Sachs & Co. in NY and London and eventually became Managing Director in Frankfurt in 1994. He moved to Allianz AG as CFO in 2000. Currently he serves on several supervisory boards and his many publications have appeared in renowed national and international journals.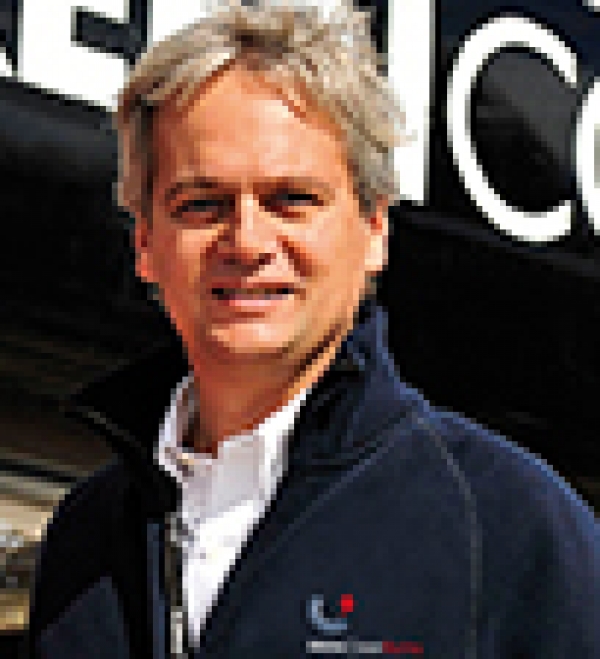 Prof. Dr. Francesco de Leo
CEO
Green Comm Challenge
Milan

Prof. Dr. Francesco de Leo

Dr. de Leo is the founder and Executive Chairman of Green Comm Labs, a think-tank based in Santa Monica and Madrid, addressing the impact of climate change and the future of energy costs across the globe.

He formerly served as Managing Director of Telecom Italia (1997-99) and served as Head of Strategy and Intl. Operations for Naguib Sawiris. He has served as Executive Firector at IFIL (now Exor) and has been part of Capgemini C4 international advisory board. De Leo earned a PhD in Strategy & Organization at the Anderson School of Management at UCLA.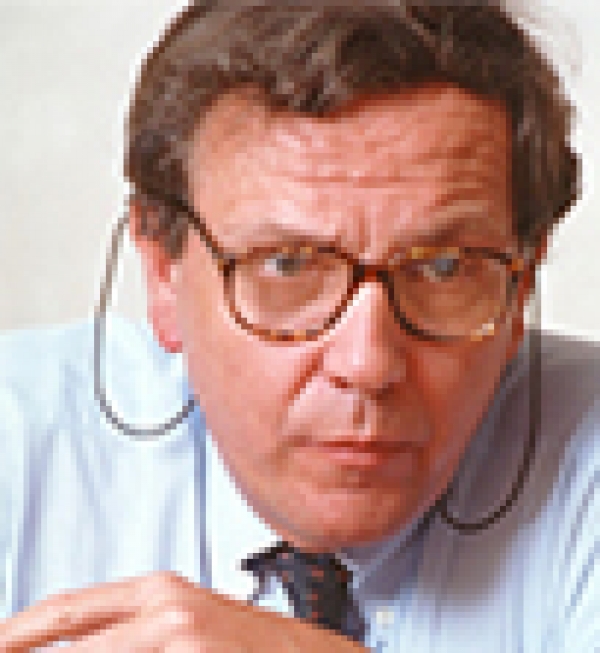 Dr. Michel Ogrizek
MCounsulting,
Paris

Dr. Michel Ogrizek

Michel Ogrizek is a seasoned international consultant in strategic communications, counselling leaders of global institutions and corporations for more than twenty years.
Michel assumed executive positions at managing board level for Edelman, The World Economic Forum, UBS Warburg, Unilever, Hill & Knowlton and Burson Marsteller.
Michel graduated as a medical doctor. He served years as a Chief Medical Officer in Africa for the French Ministry of Cooperation and as a field trainer for MSF. He was also Research Associate in Cultural Anthropology at Berkeley.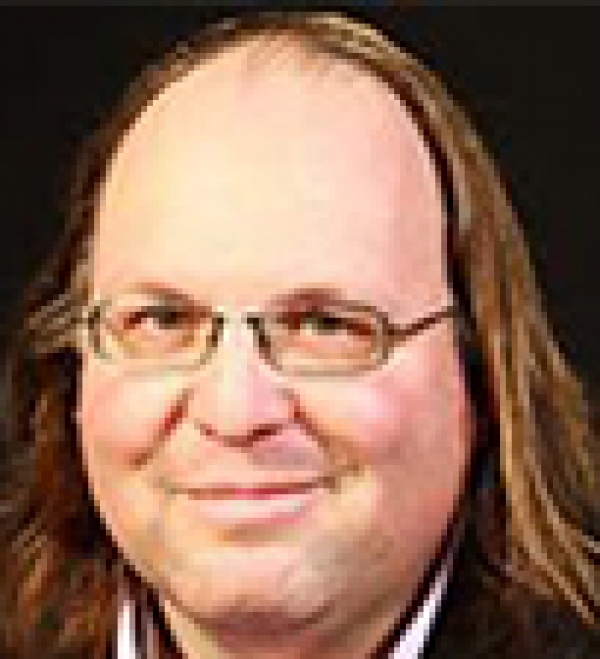 Prof. Ethan Zuckerman
Director
MIT Media Lab
Boston

Prof. Ethan Zuckerman

Ethan Zuckerman is director of the Center for Civic Media at MIT. His research focuses on the distribution of attention in mainstream and new media, the use of technology for international development, and the use of new media technologies by activists.

He co-founded international blogging community Global Voices. Through Global Voices and through the Berkman Center for Internet and Society at Harvard University, where he served as a researcher and fellow for eight years, Zuckerman is active in efforts to promote freedom of expression and fight censorship in online spaces.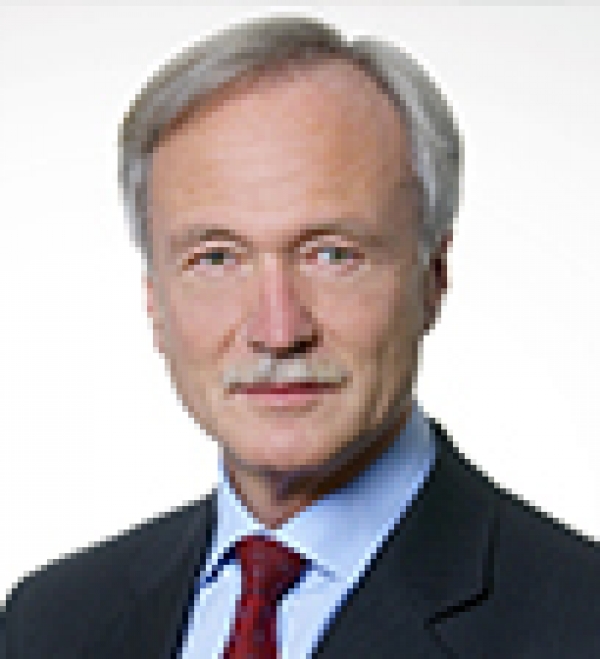 Dr. Joachim Faber
Chairman
Deutsche Börse AG
Frankfurt

Dr. Joachim Faber

Dr. Joachim Faber, LLB, Ph.D., serves as the Chairman and Chief Executive Officer of Augsburger Aktienbank AG. Dr. Faber serves as a Member of Board of Management at Deutsche Krebshilfe and served as the Chief Executive Officer and Director of Allianz Global Investors AG until 2012. Before joining Allianz, he spent 14 years at Citigroup Inc., where he held several positions in Trading and Project Finance and, for over three years, was the Head of Capital Markets for Europe, North America, and Japan. Dr. Faber currently serves on several boards and holds a law degree from Bonn University.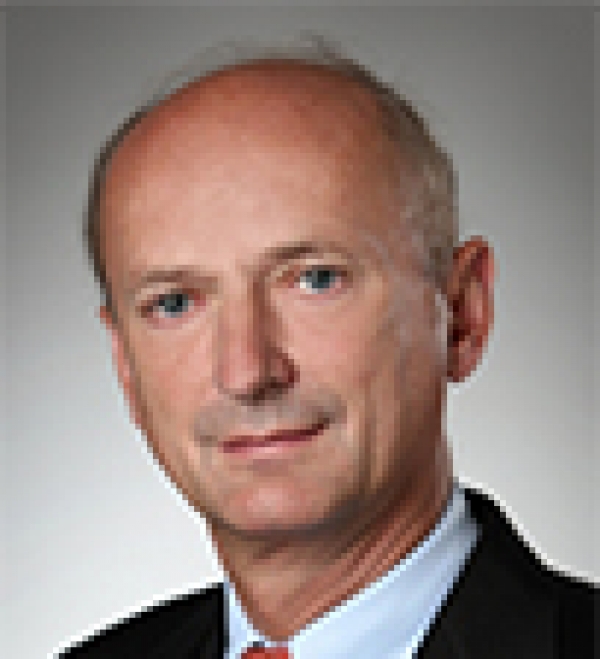 Prinz Michael von Liechtenstein
Founder & Chairman
GIS AG
Vaduz

Prinz Michael von Liechtenstein

HSH Prince Michael of Liechtenstein studied commerce at the Vienna University of Economics and Business, and consolidated his studies by assignments for the banking and industrial sectors in Belgium, Canada and the USA.From 1978 to 1987 he worked for Nestlé SA in the fields of controlling, management and marketing on various markets in Europe and Africa. He is president of und Finanzkontor in Vaduz (Liechtenstein), an international advisory and fiduciary trust company andfounder and Chairman of Geopolitical Information Service AG, as well as president of the think tank, ECAEF based in Vaduz.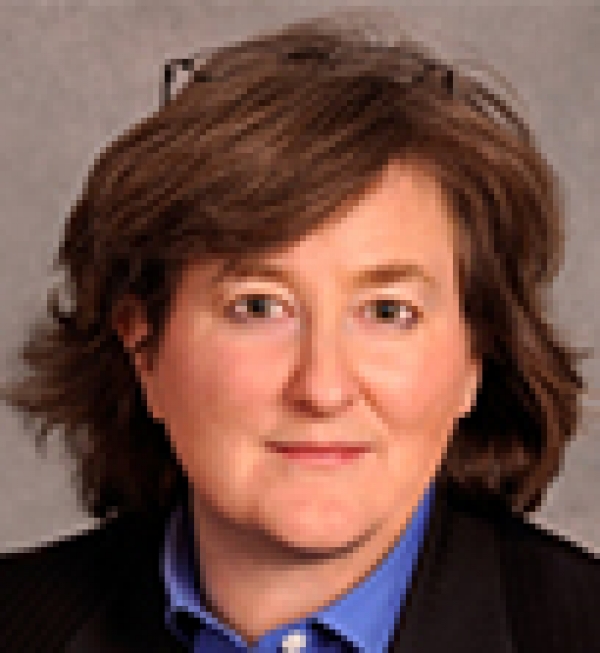 Erika Karp
Founder and CEO
Cornerstone Capital
New York

Erika Karp

Erika Karp is the Founder and CEO of Cornerstone Capital Inc. which is an investment bank with the mission of applying the principles and practices of sustainable finance into the mainstream of the capital markets. Having spent 25 years at major wall street firms, her expertise now includes advising both financial institutions and corporations across industries on the optimal integration of environmental, social and governance excellence into their products and business models. Karp was former Managing Director of UBS Investment Bank and is a founding board member of the Sustainability Accounting Standards Board.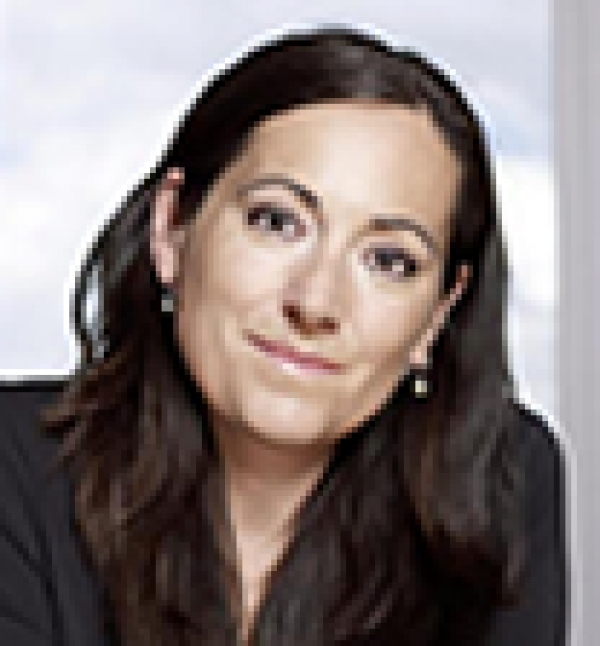 Monika Schaller
Head Communications
Goldman Sachs AG
Frankfurt

Monika Schaller

Monika is head of Corporate Communications for Germany, Austria, Switzerland, Russia and Central and Eastern Europe. She joined Goldman Sachs in 2007 as a vice president and was named managing director in 2012.
Prior to joining the firm, Monika worked at Citigroup in Germany from 2002 to 2007, most recently as head of the investment bank's Corporate Communications department for Germany, Austria and Scandinavia. She was also responsible for media relations for Citibank's Private Investor Products Group business in Europe. Prior to that, Monika spent three years as a television presenter and reporter with Bloomberg in Frankfurt. Earlier in her career, she was a sales trader with CA Investment Bank in Austria.
Monika earned an MA in Business Administration from the Wirtschafts-Universität in Vienna, Austria, in 1998. She and her husband, Jens, live in Frankfurt.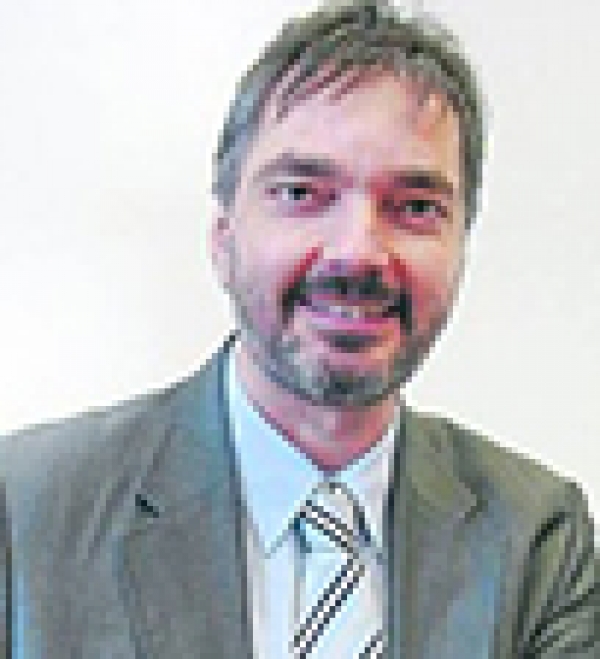 Albert Schmitt
CEO
Deutsche Kammerphilharmonie Bremen
Bremen

Albert Schmitt

Mr. Schmitt was the federal laureate in the competition "Jugend musiziert" and was awarded a scholarship by the European Community. He studied double bass, musicology, educational science and conducting and in 1986 became a shareholder of The Deutsche Kammerphilharmonie Bremen which has received several awards since. He was the orchestra's PR Manager and was appointed General Manager in 1997. As Managing Director since 1999 he has been in charge of the reorientation and restructuring of the orchestra.
15th Agenda Setting Conference