Former Conferences
When Media Tenor started out in 1993, journalists stated: "We don't make an impact." At Media Tenor's first Agenda Setting Conference in Leipzig in 1999, some award winners would not even attend because "the media do not set the agenda."
20 years later, it is no longer a matter of discussion whether news selection leaves its mark on the reader or viewer when Greece, who contributed only 1.5% of Europe's economic output during good times, receives 60% of the attention in opinion-leading media, this does set the agenda. And this applies not only for tourists but also for investors or central banks.
But it is not only the continued development in the field of strategic reputation management that shows to what extent agenda-setting research can now provide differentiated information on the interaction between the media and the public. Since Allianz started to provide assistance to companies with its own Reputation Protect Insurance in case of media damage and investment banks set up funds in response to media signals, discussions no longer are about if, as in 1993, but rather about how and with whom. Recent research in collaboration with Prof. Schwalbach of the Humboldt University demonstrates that the "awareness threshold" plays a key role. This could even be used to forecast the opinion of the economic elite on the prediction of the image values of the top 240 companies for Manager Magazin.
In a similar fashion, Method Invest in London could complete their backtesting based on Media Tenor data and show that certain media signals anticipate buying and selling behavior on the stock market also after the financial crisis. Agenda Setting at its best?
Welcome to the 14th International Agenda Setting Conference.
Roland Schatz
CEO Media Tenor International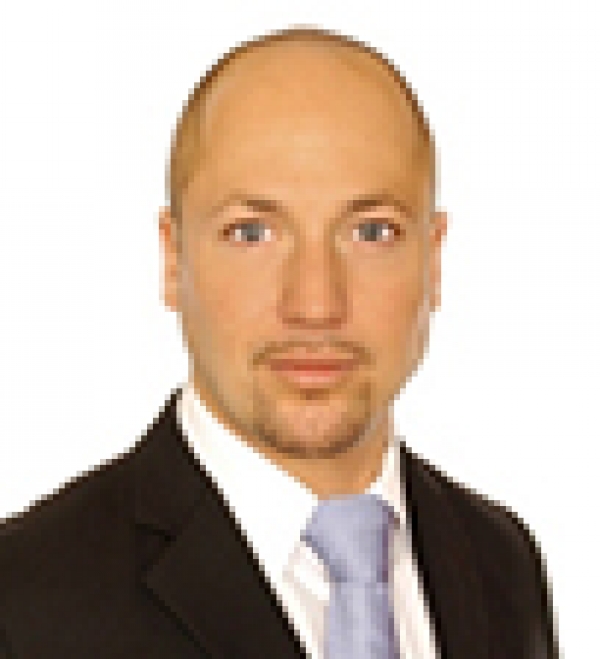 Dr. Tobias Thomas
Director
Econwatch
Berlin

Dr. Tobias Thomas

Dr. Thomas is the Founding member and Chairman of an independent, non-profit think tank Econwatch, which aims to improve knowledge transfer between economic science and associates of political parties, federal ministries, confederations, as well as the public. He has provide publications and organized meetings at the Social Science Research Centre Berlin (WZB). He is also Director of Euro Economic at the Policy Association of German Chambers of Industry and Commerce. He received his PhD in Economics from Helmut Schmidt University, Hamburg and has extensive teaching experience.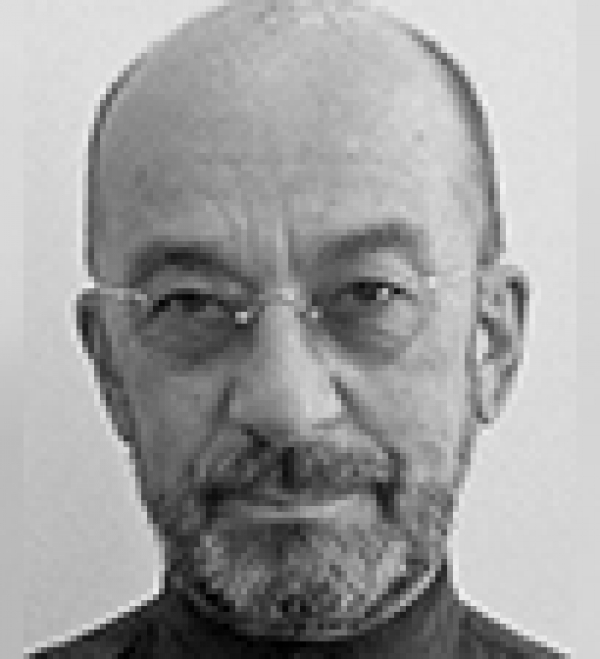 Dr. Fritz Goergen
Media Tenor
Consultant
Switzerland

Dr. Fritz Goergen

This historian and political expert provides management-level consulting service in strategic communication as well as ghost-writing and coaching. He was an assistant to Walter Scheel, consultant to Hans Friderichs, and filled official positions under Hans-Dietrich Genscher and Karl Moersch in his professional career. He was head of management of the Friedrich-Naumann-Stiftung for 13 years. He worked independently as a strategic consultant, speaker and publicist. In 2000, Goergen headed the Landtags election campaign of Jürgen Möllemann and advised Guido Westerwelle in 2002.
Dr. Francis Quinn
Director of CSR Technologies
Webfilings
Ames

Dr. Francis Quinn

Francis Quinn, a global corporate strategist, is WebFilings' Director of Corporate Responsibility Technologies. His career began at the Japanese Ministry of International Trade & Industry. He subsequently joined L'Oreal's global sustainable growth strategy as director of sustainable development. Quinn has more than 30 patents. He has written five books and authored white papers on sustainable development, CSR strategies, and policies on competing international markets. Quinn received his PhD in physics from Trinity College Dublin.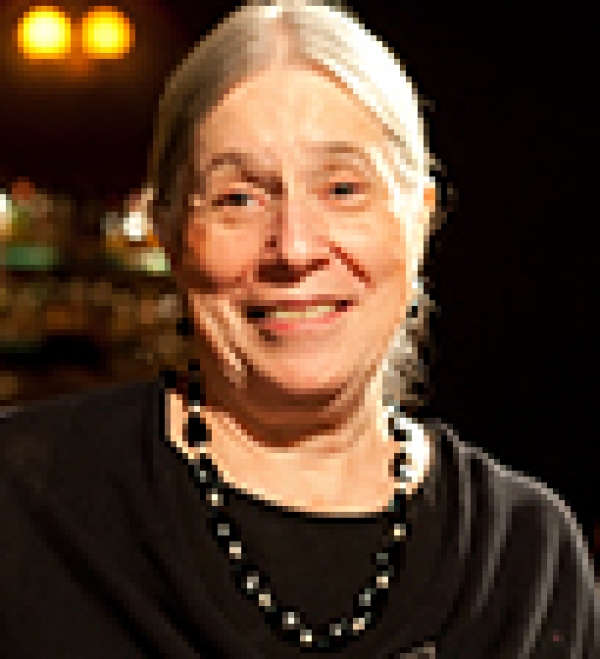 Harriet Mouchly-Weiss
Founder and CEO
Strategy XXI
New York

Harriet Mouchly-Weiss

Mrs. Mouchly-Weiss serves as Managing Partner and Director at Strategy XXI Ltd. She has established herself as a trusted advisor to heads of government, senior government ministers, and CEOs of Fortune 500 companies, providing them with the guideance and vision in communications management. She is on the Board of American Greetings and Viisage and serves on the Executive Committee of UJA Federation NY, in addition to being on the Board of the New Israel Fund, Abraham Fund, the Israeli Policy Forum. She is also a member of the Committee 200, the leading women's organization in the US.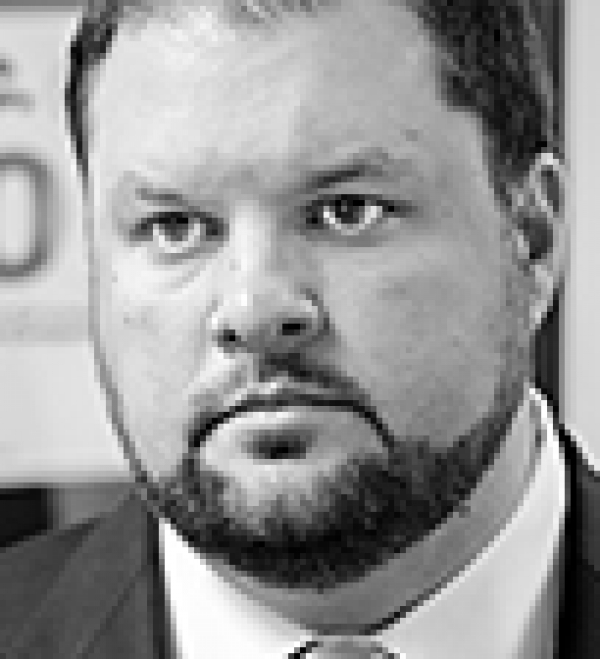 Jeremy A. Samide
Founder and CEO
ETG-Group
Washington DC

Jeremy A. Samide

Mr. Samide co-Founded E-Merging Technologies Group, Inc. in 1999 and serves as its CEO. He has 14 years of experience in security and management consulting, business operations, organizational and executive management. He has demonstrated a clear focus on innovation and industry leadership throughout his career. Under his leadership E-merging Technologies Group has been ranked in the top 20% of the fastest growing privately held small businesses in the United States for four years in a row. Mr. Samide was also nominated as a 2010 Finalist in Ernst & Young's Entrepreneur of the Year.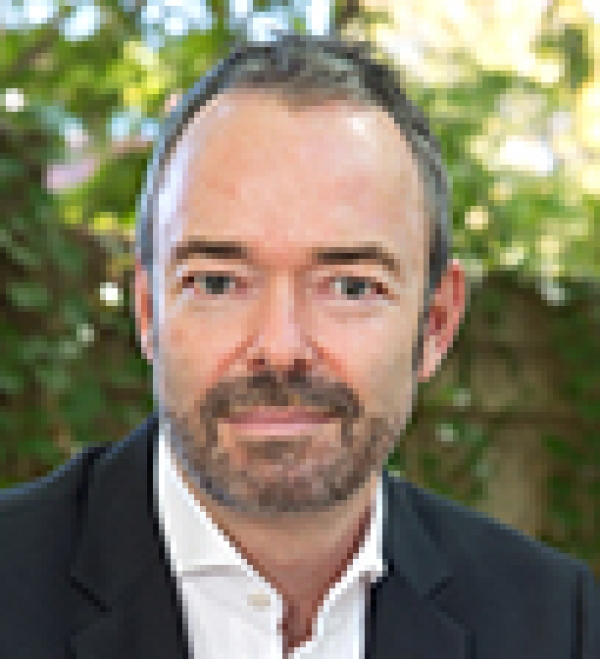 Stefan Theil
Former Bureau Chief Europe
Newsweek
Berlin

Stefan Theil

Stefan Theil is a journalist and editor currently serving as a Shorenstein Fellow at Harvard University's Kennedy School of Government. He is a 20-year veteran of Newsweek, where, as Berlin Bureau Chief and European Economics Editor, he authored a large part of the magazine's coverage of Europe. He also edited a special edition of Newsweek jointly produced with the World Economic Forum for its Annual Meeting in Davos.
Mr. Theil has also held fellowships at Stanford University and the German Marshall Fund in Washington, DC.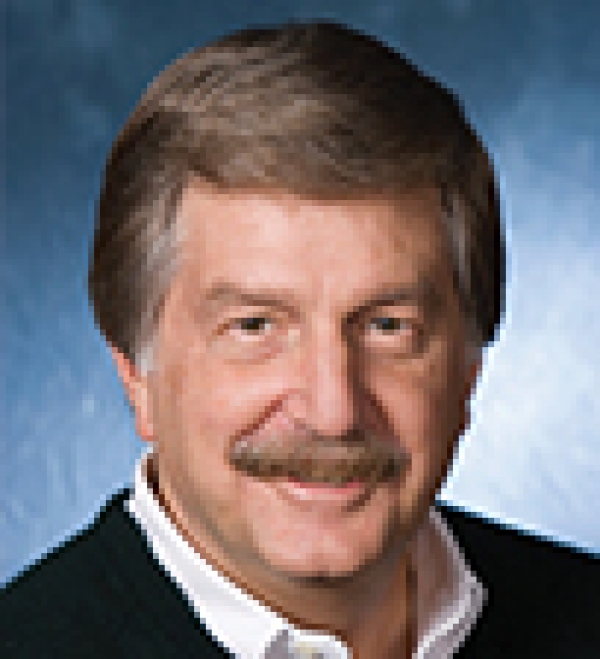 Prof. W. Russel Newmann
Chicago University
Chicago

Prof. W. Russel Newmann

W. Russell Neuman is currently the John Derby Evans Professor of Media Technology at the University of Michigan. He received a Ph.D. and M.A. at the University of California, Berkeley Department of Sociology as well as a B.A. from Cornell University's Department of Government. He has had an extensive teaching and research career at Yale University, MIT, University of Pennsylvania, and the University of Michigan and has published numerous articles on the topic of telecommunications, digital media and politics, exploring the connections and effects they have on one another.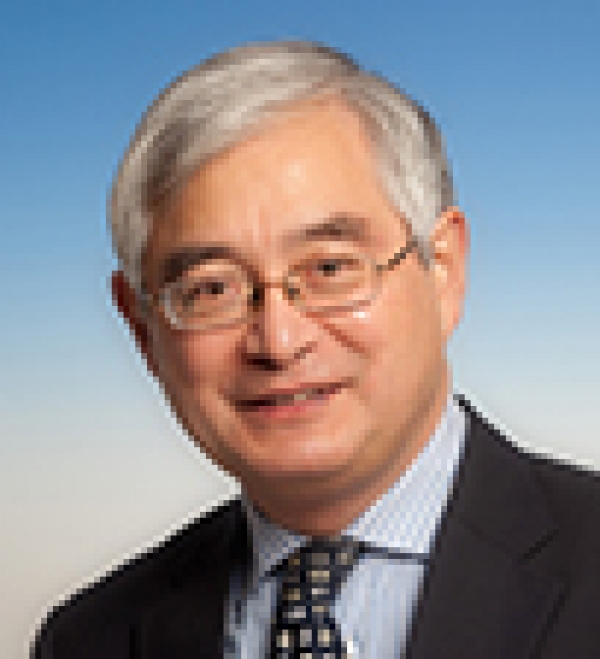 Frank Go
Erasmus University
Rotterdam

Frank Go

Frank Go is Professor Emeritus at the Rotterdam School of Management Erasmus University, the Netherlands. Since graduating from the University of Amsterdam, he has served on the faculties of management at universities in Canada, Hong Kong, served as a visiting scholar with universities in the US, UK, Belgium, Finland, Japan and China and lectured in over 50 countries. He is a member of the Future World Society and Erasmus @Work and studies brand identity and image, social innovation, media content analysis, strategic agenda setting, thought leadership and the standardization-authenticity paradox.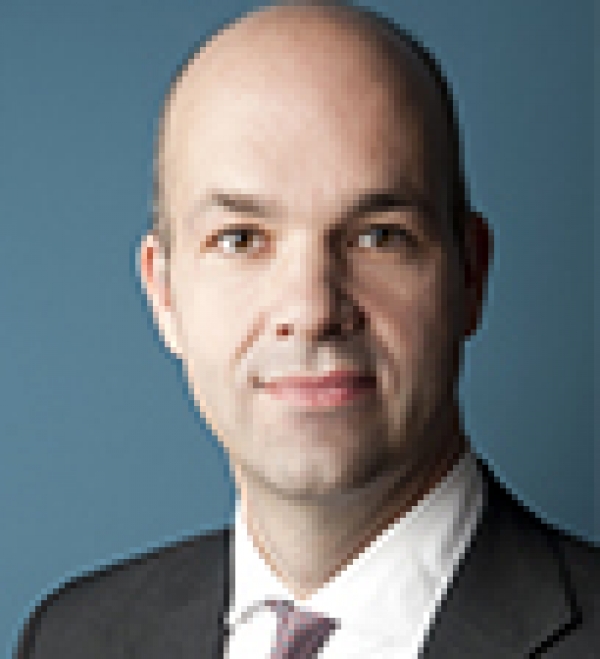 Prof. Marcel Fratzscher
President
DIW
Berlin

Prof. Marcel Fratzscher

Mr. Fratzscher is President of DIW Berlin, one of the leading think tanks in Europe, and Prof. of Macroeconomics and Finance at Humboldt University Berlin. His own research covers the fields of economics, international finance, monetary economics and international finance and policy, and has been published in a number of academic journals. His prior experiene includes work as Head of International Policy Analysis at the ECB, the Petersen Institute, Ministry of Finance of Indonesia for the Harvard Institute for International Development, and for shorter periods at the Asian Development Bank and World Bank.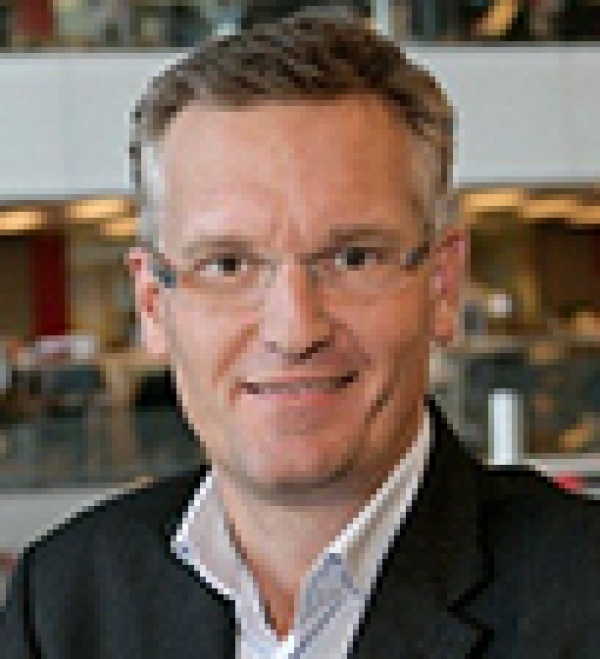 Ulrik Haagerup
Director-General
DR TV
Copenhagen

Ulrik Haagerup

Ulrik Haagerup is an esteemed Danish journalist and head of DR news. In 1990 he received the prestigious journalistic recognition of the Cavling Price Award. He has studied at Stanford Business School in the US and was former Senior Managing Editor at Jyllands-Posten. From 1999-2002 he was a Board Member of the Danish School of Journalism, moving on to work as a consultant in his own company, Haagerup Consulting. He also served as Chairman of the Board of the Center for Journalism at the University of Southern Denmark in 2002. In 2012 he became Knight of the Dannerbrog.
Tuan Anh Nguyen
Founder Vietnam Net and
Affiliate Harvard Shorenstein Center
Cambridge

Tuan Anh Nguyen

Mr. Tuan is currently the Editor-in-Chief and co-Founder, along with the Honorable Michael Dukakis, of Boston Global Forum and the Founder, Chairman and Editor-in-Chief of the VietNamNet. He is also the Founder and CEO of the VASC Software and Media Company, the first internet service provider in Vietnam.
Nguyen is an Associateof the Shorenstein Center on the Press, Politics and Public Policy at Harvard University since 2011 and has been a member of the Harvard Business School Advisory Board since 2008.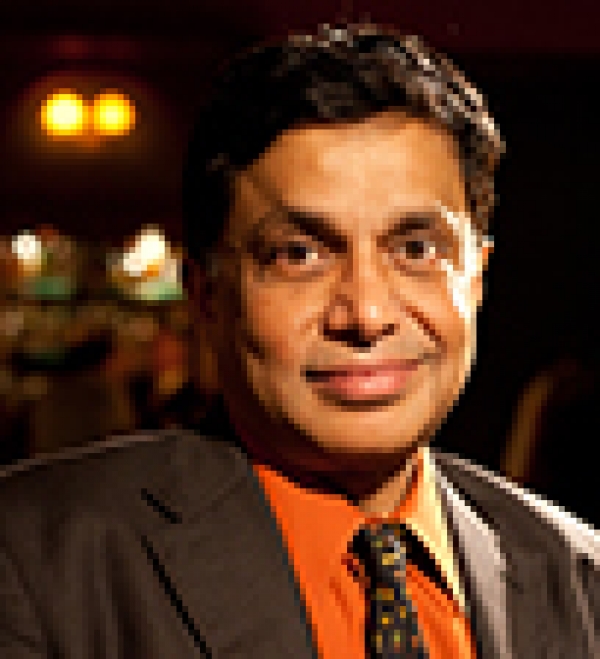 Ramu Damudaran
Director UN Academic Impact
UN
New York

Ramu Damudaran

Ramu Damodaran is chief of the United Nations Academic Impact initiative, which aligns institutions of higher learning and research with the objectives of the United Nations and the States and peoples who constitute it. He is also the Secretary of the United Nations Committee on Information. He has been a member of the Indian Foreign Service, was promoted to the rank of Ambassador, and where he served as Executive Assistant to the Prime Minister of India as well as in the diplomatic missions in Moscow and to the United Nations.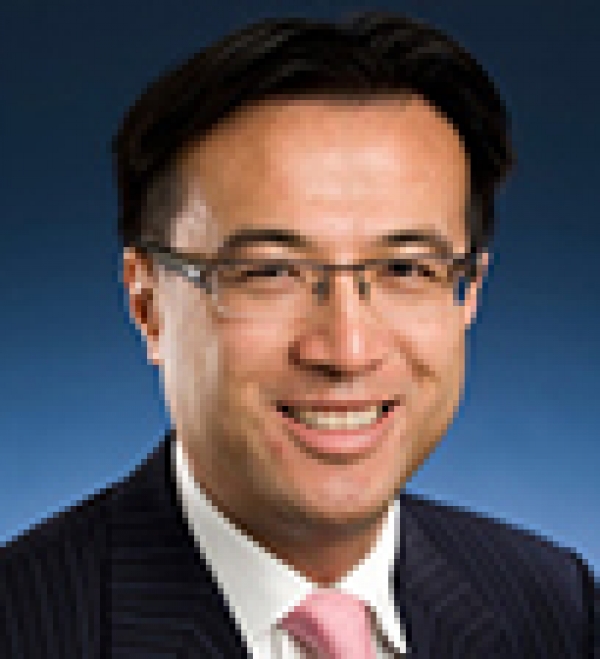 Prof. Terence Tse
Associate Professor of Finance
ESCP Europe Business School
London

Prof. Terence Tse

I am an Associate Professor of Finance at the London campus of ESCP Europe Business School. I have lectured executives and post-graduate level students in top business schools among them ESCP Europe Business School, Cambridge Judge Business School, Vlerick Business School, Aalto Executive Education as well as companies including YIT, Rexam, China Merchant Securities, France Telecom, Yahoo!, Indian Oil, and Indian Railway.
These lectures brought me to different countries including Austria, China, Finland, France, Romania, Russia, Singapore, Syria, Tunisia, the UK, and the US. My approach to the subject of finance and economics tends to emphasise the applications of concepts, and, as a result, often receives accolade from students especially the executives.
My teaching approach also reflects his industry experience. Before joining academia, I worked in mergers and acquisitions at Schroders, Citibank and Lazard Brothers in Montréal and New York. I also worked in London as a consultant at Ernst & Young focusing on UK financial services. Additionally, as an independent consultant, I advised Shell International, F&C Asset Management, Alliance Boots, Alitalia as well as a Cambridge University-based biotech start-up. In addition to frequent appearance in academic publications, I have been regularly featured on the Harvard Business Review Italia discussing competitiveness and the Greek edition of The Economist covering the debt crisis. I have also made appearance on French and Greek televisions (http://www.youtube.com/watch?v=S8LvJBpTQOM).
In addition to my current appointment as an associate professor, I am currently Head of Competitiveness Studies at i7 Institute for Innovation and Competitiveness, an academic think-tank based in Paris and London. Moreover, I am faculty of the Microeconomics of Competitiveness Curriculum developed by the Institute for Strategy and Competitiveness at Harvard Business School.
I was chosen in May 2013 as "Professor of the week" by the Financial Times for the FT Lexicon.
I obtained my doctoral degree from the Judge Business School, University of Cambridge, UK. I also hold a Master of Arts in Corporate Strategy and Governance from the University of Nottingham, UK, and a Master of Economics from the Universität des Saarlandes, Germany. I earned my Bachelor of Arts in German and Economics from the Western University, Canada.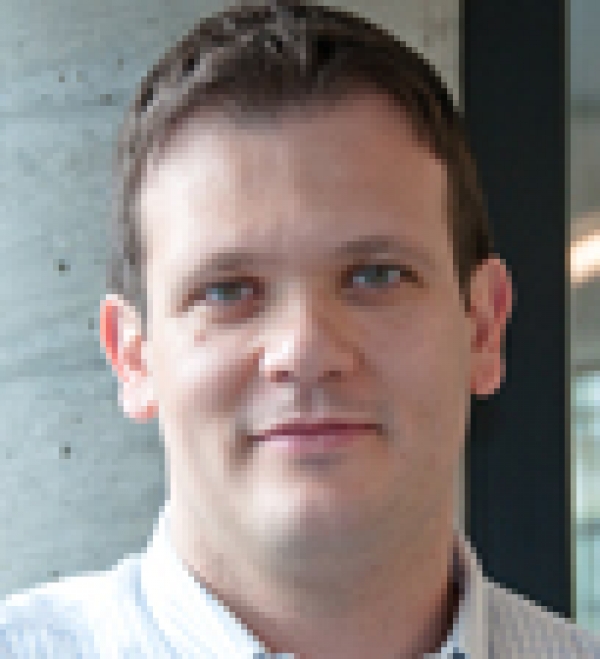 Dr. Mark Esposito
Senior Associate
University of Cambridge
United Kingdom

Dr. Mark Esposito

Mark Esposito is an Associate Professor of Business & Society at Grenoble Graduate School of Business in France. He is an appointed Senior Associate for the University of Cambridge Program for Sustainability Leadership and a Research Fellow for the Cambridge Center for Economic and Public Policy.
He serves as Instructor at Harvard Extension School, where he teaches Systems Thinking, Complexity Management and Modern Dilemmas for the Extension and Summer Schools and serves as Institutes Council Co-Leader, at the Microeconomics of Competitiveness program (MOC) developed at the Institute of Strategy and Competitiveness, at Harvard Business School.
Mark is the Founding Director of the Lab-Center for Competitiveness, a think tank affiliated with the MOC network of Professor Michael E. Porter at Harvard Business School, which purports to study competitiveness as a bottom up approach towards the creation of equality in society. Through the Lab-Center, Mark has worked extensively, on the topic of creation of prosperity and sustainable business practices within large and complex stakeholders constituencies. His Lab comprises today 12 renowned Fellows and a busy agenda of research activities, across industries and regions.
Mark consults in the area of Corporate Sustainability, Complexity and Competitiveness worldwide, including advising to the United Nations Global Compact, National Banks and the NATO through various Executive Development Programs. He acts as Vice-President of the Institute for Transformative Thought & Learning, a Phoenix based research think tank, dealing with transformational, human and organizational congruence issues.
He is a Research Fellow of the Center for Business and Sustainability at Ashridge Business School and a Research Fellow at the Institute of Competitiveness in India.
He is the author and co-author of 8 books, and his academic work appears regularly on the Academy of Management, as well as The Economist and Harvard Business Review.
​
Grounded in both Humanities and Economics of Strategy, Mark has a B.A. and a M.A. in Human and Social Studies from the University of Turin in Italy, a Master of Business Administration in Organizational Theory and a Doctorate in Business Strategy and Economics from the International School of Management in Paris, on a joint program with St. John's University in New York City. From 2009 to 2011, Mark has attended Post-Doctoral Education at the Harvard Business School, where he refined his pedagogical skills on leadership and case method, complimenting them with doctoral seminal work on Competitiveness and Strategy.
In 2012, Mark Esposito was featured by the Financial Times, as Professor of the Week, where he contributed with 3 terms to the lexicon of the FT.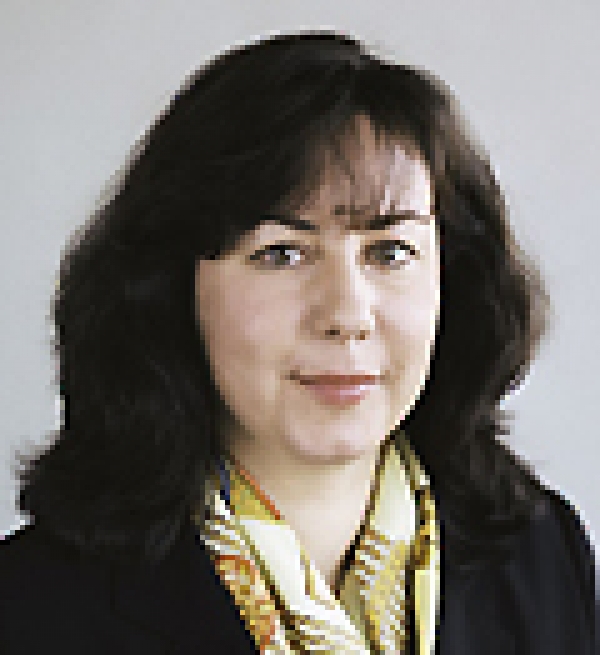 Claudia Bresgen
Head communications
Hypo Vereinsbank
Munich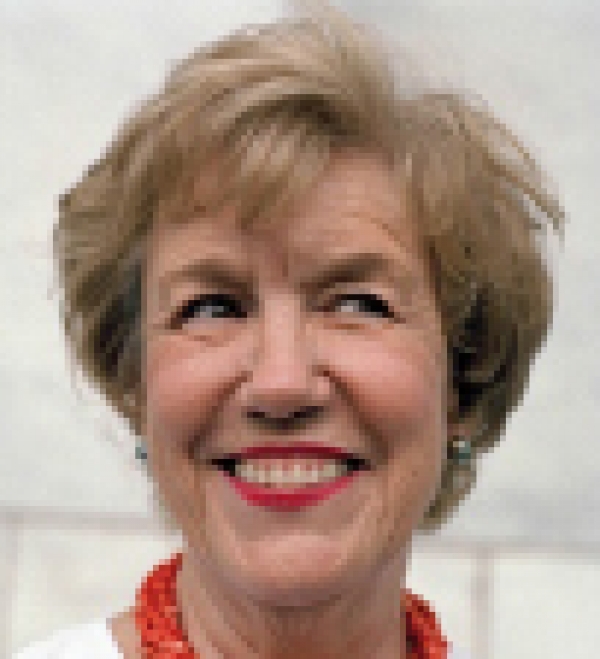 Michaela Walsh
Founder
Women in Banking
New York

Michaela Walsh

Michaela Walsh is an activist, scholar, mentor, educator and author. She was the first female hired at Merril Lynch International in the 60s and was the first female partner of Boettcher & Company. She was elected President of Women's World Banking in 1985 and has remained on the Board since. With nearly five decades of leadership in the financial world, she has gone on to create a Global Student Leadership Program for women in emerging economies, served on multiple boards and advisory committees including USAID, Synergos Institute, IPPE-WHR, and the Union Theological Seminary.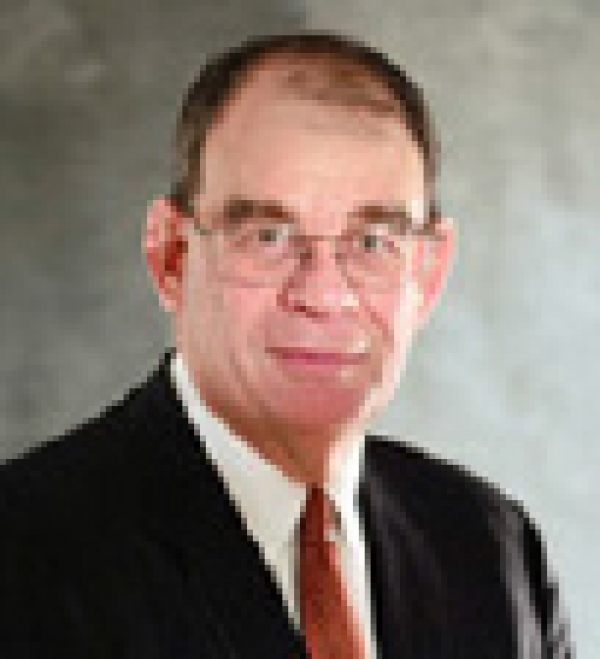 Alfred Berkeley III
Former President
Nasdaq
New York

Alfred Berkeley III

Alfred R. Berkeley, III is an American businessman who served as President of NASDAQ Stock Market, Inc. from 1996 until 2000 and later Vice-Chairman of the NASDAQ from 2000 to 2003. Currently, he is Chairman of Princeton Capital Management and Vice Chairman of Gentag, Inc. Berkeley is also director of Realpage, Inc. a developer of technology for near field communications and has over 30 years of experience in the financial market. Berkeley is a graduate of the Wharton School of Finance of the University of Pennsylvania (MBA) and the University of Virginia (BA).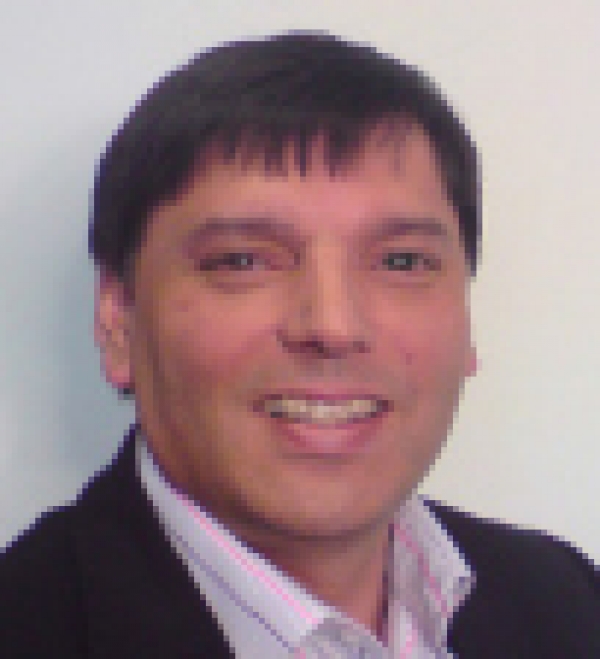 Anis Asghar
Founder
RDS Capital Ltd
London

Anis Asghar

Anis is the co-founder of RDS Capital, and is also the co-founder of the RDS Milken Institute Family Office Council and Family Office Network and has led the initiatives for numerous joint ventures for RDS. RDS is actively investing in Real Estate, Growth companies and operational businesses, as a result Anis leads the investment committee and serves as the companies Managing Director.

Prior to RDS Anis has invested in Venture Capital, Real Estate, Business Turnaround, and Hospitality. Anis holds Directorships for a number of companies and regularly speaks Direct Investment.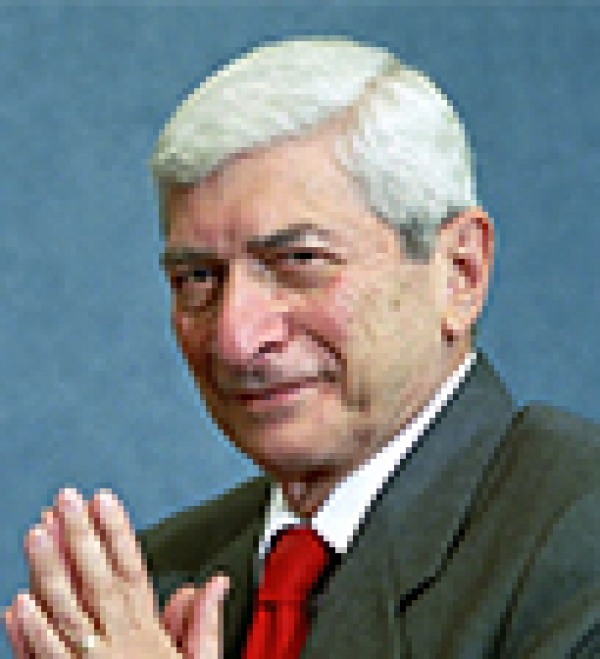 Marvin Kalb
Brookings Institute
Washington

Marvin Kalb

Marvin Kalb is a former Reporter and Commentator for CBS and NBC News during the Vietnam War and is currently a contributing news analyst for National Public Radio and Fox News Channel. He is the Founding Director of the Joan Shorenstein Center on the Press, Politics & Public Policy, Kennedy School at Harvard University, as well as Prof. of Practice Emeritus. Kalb also serves as a Senior Fellow at the Brookings Institution in Washington, specializing in news media's effect on public policy and politics, and national security. He received his Masters from Harvard University.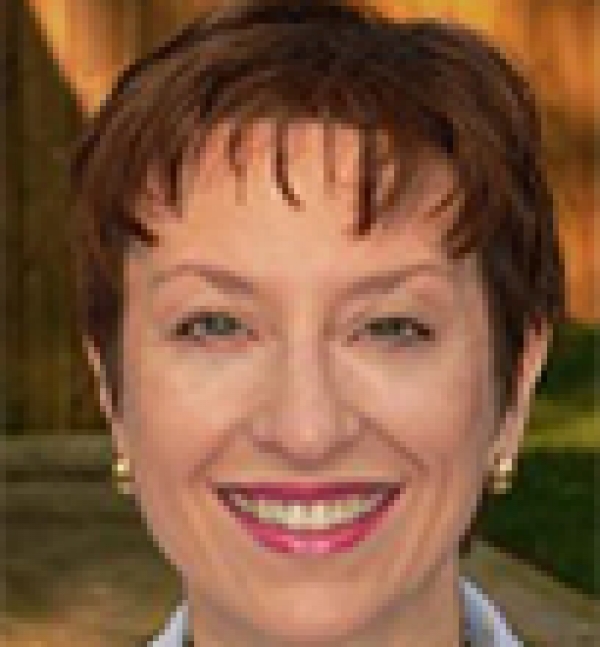 Prof. Holli Semetko
Emory University
Atlanta

Prof. Holli Semetko

Holli A. Semetko is Asa Griggs Candler Professor of Media & International Affairs and Prof. of Political Science at Emory University. An award-winning scholar with more than 90 publications, her research on information, public opinion, campaigns and international contexts extends from the U.S., Turkey, and the EU to India, China, South Korea and Indonesia. Dr. Semetko is a member of the Council on Foreign Relations, an advisor to The Carter Center China Program and the India, China & America Institute, and served as Board Chair of Emory's Confucius Institute in Atlanta from 2008-2013.
15th Agenda Setting Conference